About Us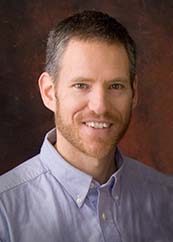 Jamie T. Raymond, D.C.
Dr. Raymond has been practicing chiropractic since 2000. He currently lives in Portland with his wife, daughter and two sons. His resume includes:
2013 Postural Restoration Institute: Pelvis Restoration
2010 Active Release Technique: Long Tract Nerve Entrapment
2008 Active Release Technique: Biomechanics
2007 Active Release Technique: Spine
2006 Certified Chiropractic Sports Practitioner
2006 Active Release Techniques: Lower Extremities
2005 Active Release Techniques: Upper Extremities
2001 Certified Chiropractic Acupuncturist
2000 Founded Raymond Chiropractic, P.A.
2000 Western States Chiropractic College: Doctor of Chiropractic
1997 University of Southern Maine: B.A. Biology, Minor Biochemistry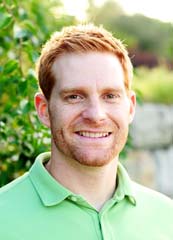 Trevor L. Bevans, D.C.
Dr. Bevans has been in practice since 2006, both in Mid-Coast Maine and Ontario, Canada, and joined us in 2015. He holds a bachelor's degree from Kansas State University and a doctorate from Parker College of Chiropractic in Dallas, TX. He has postgraduate training in Active Release Technique, nutrition, pediatrics, and pregnancy care.
Dr. Bevans has also studied functional movement, mobility, strength and conditioning, as well as starting CrossFit in 2012. In Ontario, in addition to his duties as senior associate chiropractor, he served as programmer and coach in The Underground Fit Club. He and his wife and four children are happy to be back in Maine.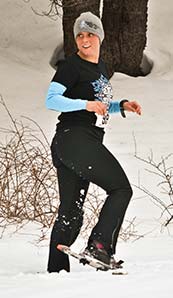 Linda Raymond, B.S.N., C.A.
Linda is a registered nurse with 10+ years of experience in orthopedics and rehabilitation. When not trail running or taking care of three kids, she graces us here with her presence and wit, manning the desk and assisting with rehab.