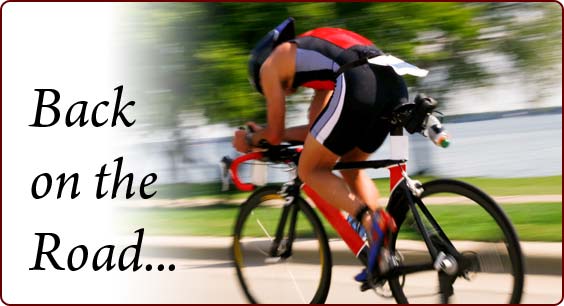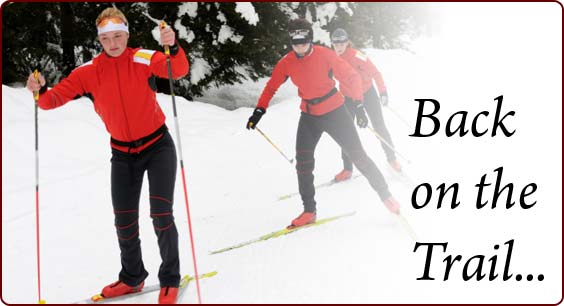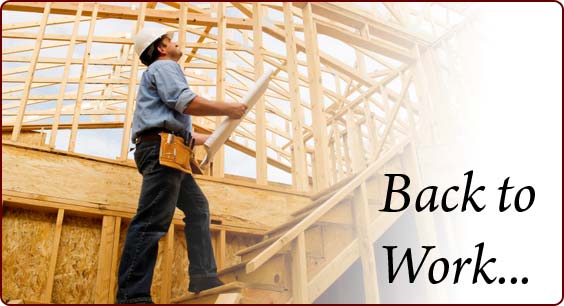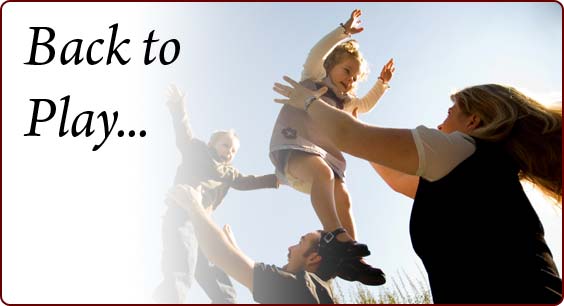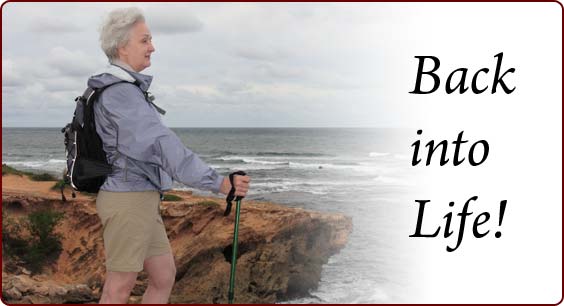 Welcome to Raymond Chiropractic & Sports Injury Center
We offer an integrated approach to the treatment of musculoskeletal problems, utilizing the best from the worlds of chiropractic, soft-tissue therapies, and rehabilitation. We have built our reputation on providing superior, individualized service and by obtaining results quickly and effectively. We set the bar high but have the services to back it up:
Our promise to all patients is simple and straight-forward: We will do the best we can to help you find and fix the source of whatever problem is preventing you from achieving your goals.